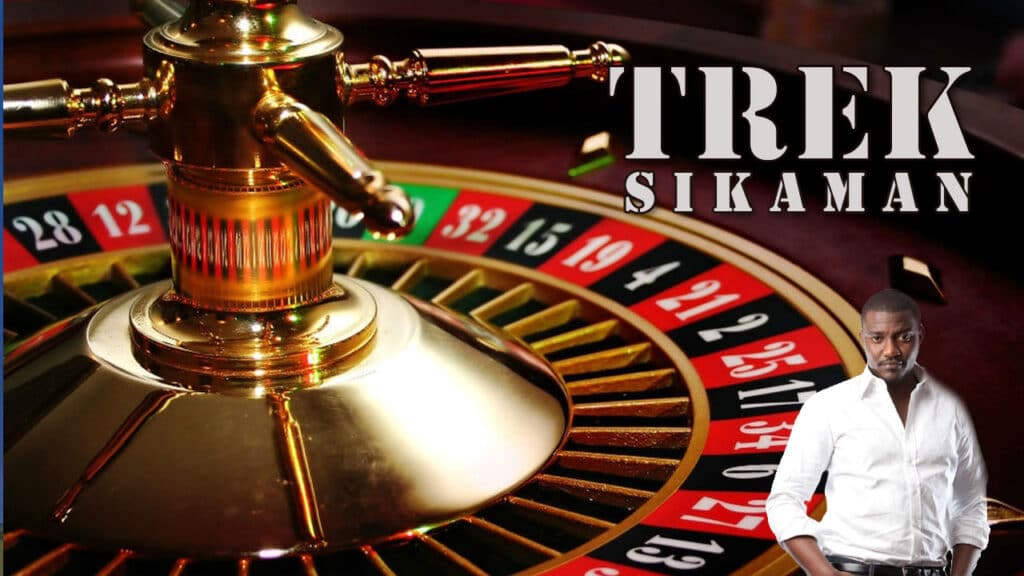 Synopsis:
"Trek Sikaman" is a nostalgic journey back in time to the classic Ghanaian magazine series of a decade ago. This captivating series offers a delightful and colourful mosaic of Ghana's rich tapestry, celebrating its people, places, and the vibrant tapestry of its culture.
Each episode of "Trek Sikaman" invites viewers to explore the heart of Ghana's essence. It showcases iconic landmarks, takes a dive into lifestyles and luxuries, delves into the world of arts and culture, and immerses itself in the tapestry of festivals and cultural artefacts. The series beautifully captures the norms, rhythms, and cadences that define the Ghanaian way of life.
"Trek Sikaman" is a symphony of sound, spotlighting the rhythms of music and the hustle and bustle of metropolitan life. It elegantly showcases Ghana's unique sense of style and fashion, bringing to life the vivacity of events and the fervour of sports. Every episode is a treasure trove of memories, inviting viewers to relive a bygone era of Ghana's history.
With "Trek Sikaman," viewers can rekindle their fond memories and rediscover the essence of Ghana as it once was. This nostalgic series is a celebration of Ghana's past, a testament to its enduring spirit, and an invitation to reminisce about the richness of its culture and the diversity of its people.
Lights, Camera, Action: Watch Our Trek Sikaman Videos Now

Subscribe to our channel