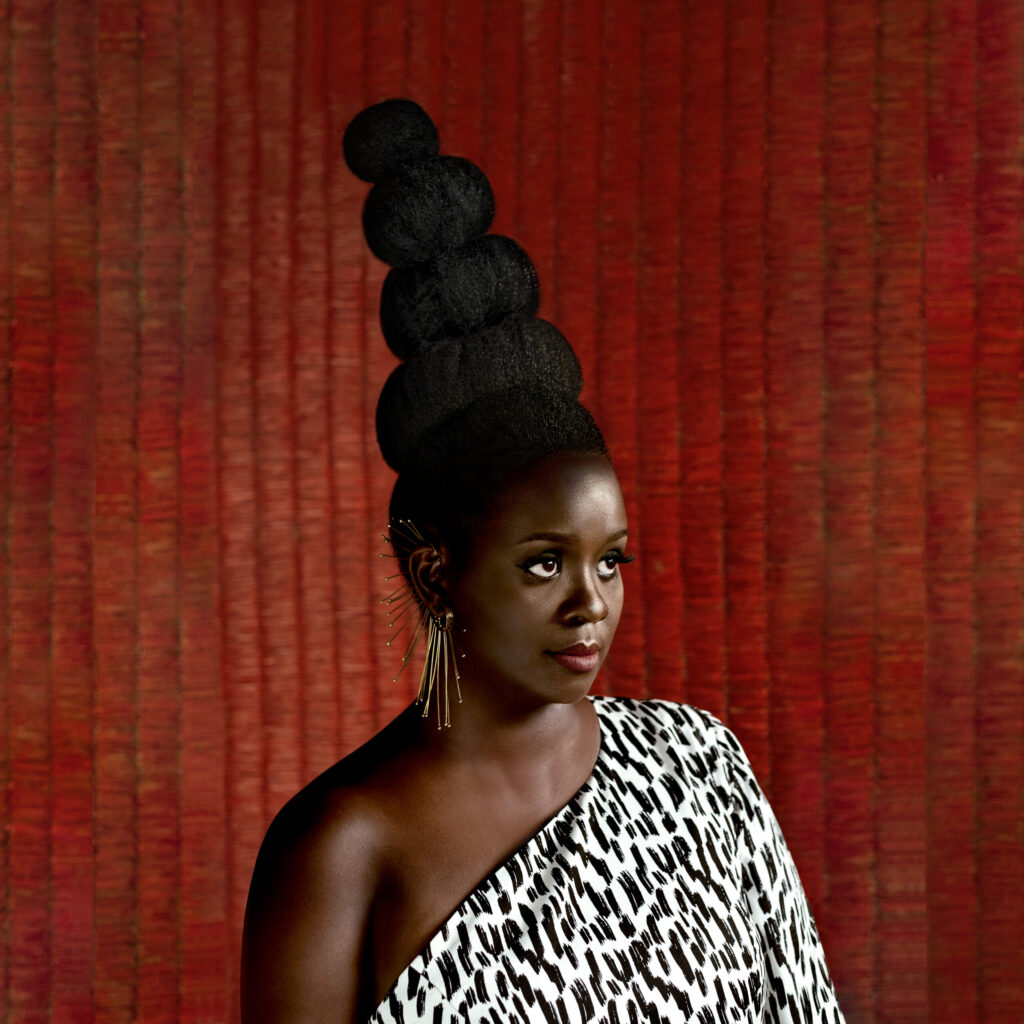 Miriam Makeba, known as "Mama Africa," was a South African singer and civil rights activist whose voice transcended borders and inspired generations. Her music conveyed messages of freedom and justice during a tumultuous era in South Africa's history. In this article, we celebrate the life and music of Miriam Makeba, a true icon of African culture and the struggle for equality.
Miriam Makeba was born in Johannesburg, South Africa, in 1932. She began singing at an early age and quickly gained recognition for her powerful and emotive voice. In the 1950s, she became a member of the Manhattan Brothers, a popular South African vocal group, and her career took off. However, her outspoken opposition to apartheid led to her exile from South Africa in 1959.
During her exile, Miriam Makeba used her music and international platform to raise awareness about the injustices of apartheid. She performed around the world, captivating audiences with her captivating vocals and songs that conveyed messages of hope and resistance. One of her most famous songs, "Pata Pata," became a global hit, introducing audiences worldwide to the sounds of African music.
Makeba's activism extended beyond her music, as she used her voice to advocate for human rights and social justice. She addressed the United Nations and collaborated with civil rights leaders such as Martin Luther King Jr. and Harry Belafonte. In 1990, following the end of apartheid, she returned to South Africa, where she continued to be a beloved figure and advocate for the rights of marginalized communities.
Miriam Makeba's legacy as the "Empress of African Song" lives on through her music and her commitment to social justice. Her ability to use her art to inspire change and raise awareness about important issues makes her a timeless figure in African culture and the global struggle for equality and human rights. Her music remains a source of inspiration and celebration of African heritage.