Strive Masiyiwa's influence in the African tech landscape extends beyond his entrepreneurial success. His relentless pursuit of innovation and commitment to philanthropy has left an indelible mark. Under his visionary leadership, Econet Group has not only expanded access to mobile telecommunications but also revolutionized mobile banking and fintech services, bringing banking to millions of previously underserved Africans.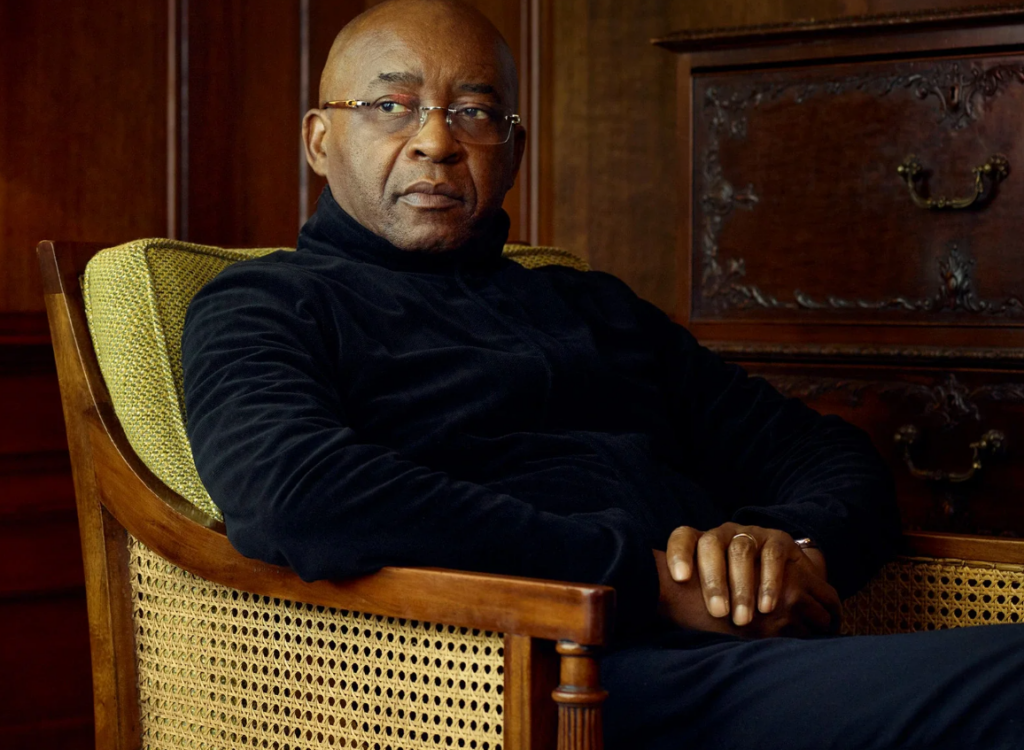 Masiyiwa's tech philanthropy is equally noteworthy. Through initiatives like the Higherlife Foundation, he has invested in education and healthcare, uplifting the lives of countless African children and families. These investments go beyond profit margins, emphasizing the broader societal impact technology can have. Strive Masiyiwa's legacy as a tech visionary and philanthropist continues to inspire and reshape the African tech industry, offering a glimpse of the tremendous potential for tech-driven development.
Masiyiwa's story is a testament to the transformative power of entrepreneurship, technology, and social responsibility. As he continues to lead and innovate, he paves the way for future tech leaders, proving that success and social good can go hand in hand. Strive Masiyiwa's enduring impact and legacy serve as a beacon for aspiring tech entrepreneurs and social change advocates across the continent. This combination of business acumen and social responsibility exemplifies Masiyiwa's holistic approach to tech entrepreneurship, setting an inspiring example for the industry.