Technical Director of AI Media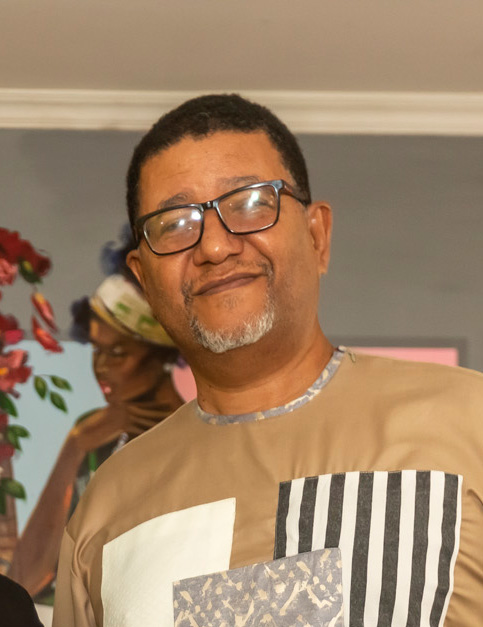 He is an accomplished Web Developer, Designer, Audio Engineer, TV Producer and IT Trainer.
He studied Business Administration at the Free University in Berlin and Media Information Technology at the University of Applied Sciences in Berlin. He also holds a diploma in audio engineering from the world-renowned School of Audio Engineering (SAE Institute).
Oliver has been the technical director/producer on all of inGenius Africa's TV and Film productions. He was also the production coordinator on Gold Coast, a Danish-Ghanaian feature film production.