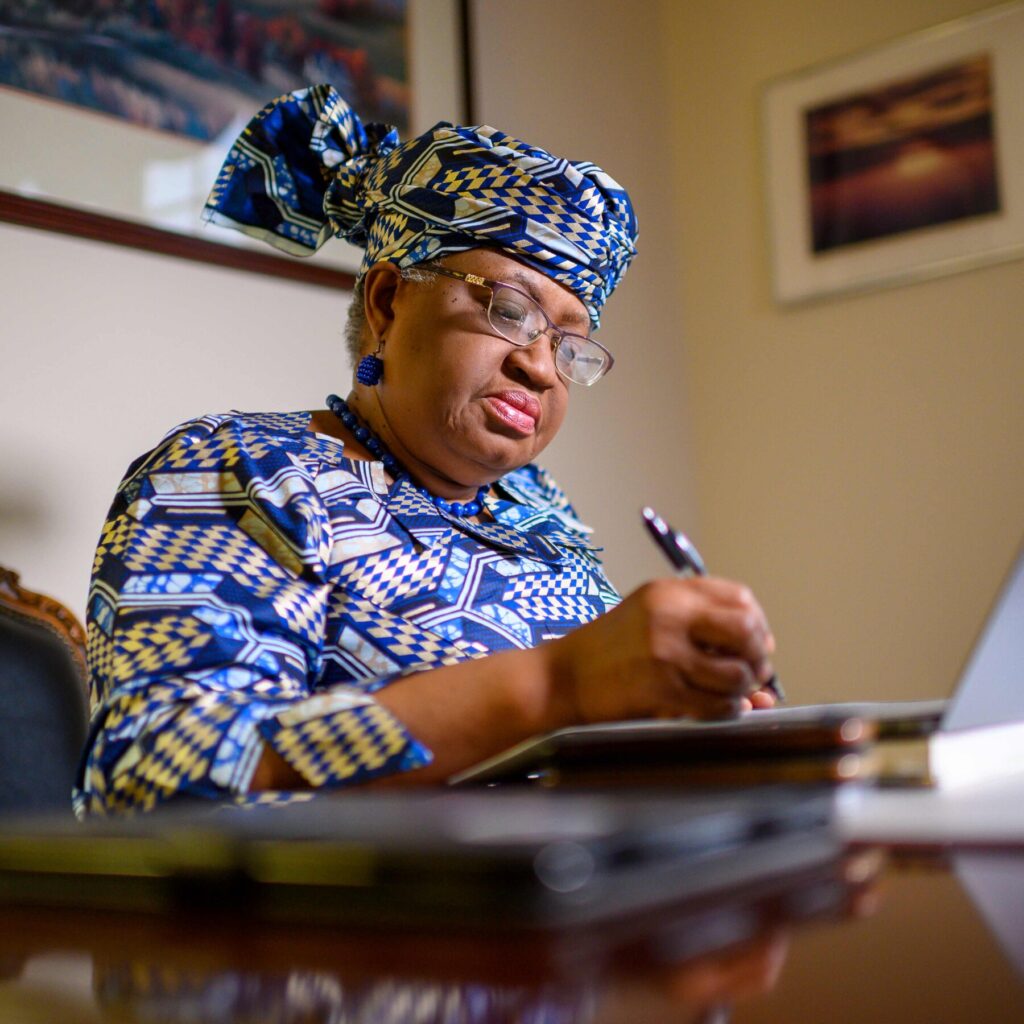 Ngozi Okonjo-Iweala's remarkable journey as a global leader and advocate for African tech policies is marked by resilience and vision. Her tenure as the Director-General of the World Trade Organization (WTO) has opened doors for African tech startups, promoting fair trade practices and a level playing field for innovators across the continent. Her commitment to promoting technology-driven economic growth in Africa has been a driving force behind the continent's rising prominence in the global tech landscape.
Beyond her role at the WTO, Ngozi's advocacy for technology as an enabler of development and empowerment in Africa is a beacon of inspiration. She has been a fervent supporter of initiatives that enhance tech education, innovation, and entrepreneurship, ensuring that Africa's tech ecosystem continues to thrive. Her leadership demonstrates the critical role that visionary leaders play in shaping policies that empower tech-driven progress on the continent.
Ngozi Okonjo-Iweala's impact on African tech policies transcends borders and sectors. Her relentless pursuit of equitable tech development has made her an icon in the African tech industry. Her advocacy for harnessing the power of technology to drive economic growth has transformed African economies, empowering tech innovators and entrepreneurs to build a brighter future for the continent.