Close to the town of Larabanga, in the northern region of Ghana, we find the famed wildlife preserve known as Mole National Park. It was created in 1958 and now occupies an area of over 1,774 square miles, making it the largest national park in the nation. The Mole River, which runs through the park's northern section, inspired the park's name.
Mole National Park is distinguished by its variety of ecosystems, which include riparian forests, savannah grasslands, and woodlands. Because of the wide diversity of flora and fauna that call it home, it is a well-liked vacation spot for those who enjoy the outdoors and wildlife. Rolling hills, rocky outcrops, and seasonal water sources characterize the park's terrain, which draw a variety of wildlife.
The abundant fauna in Mole National Park is one of its key attractions. Over 90 different mammal species can be found in the park, including Patas monkeys and olive baboons, as well as elephants, buffalo, antelopes, warthogs, waterbucks, hartebeests, and many other kinds of primates. Although sightings of these predators are quite seldom, there is also a chance to see lions, leopards, and hyenas. Elephants are a prominent feature of Mole National Park, and it provides tourists with a wonderful opportunity to see these beautiful animals in their natural environment.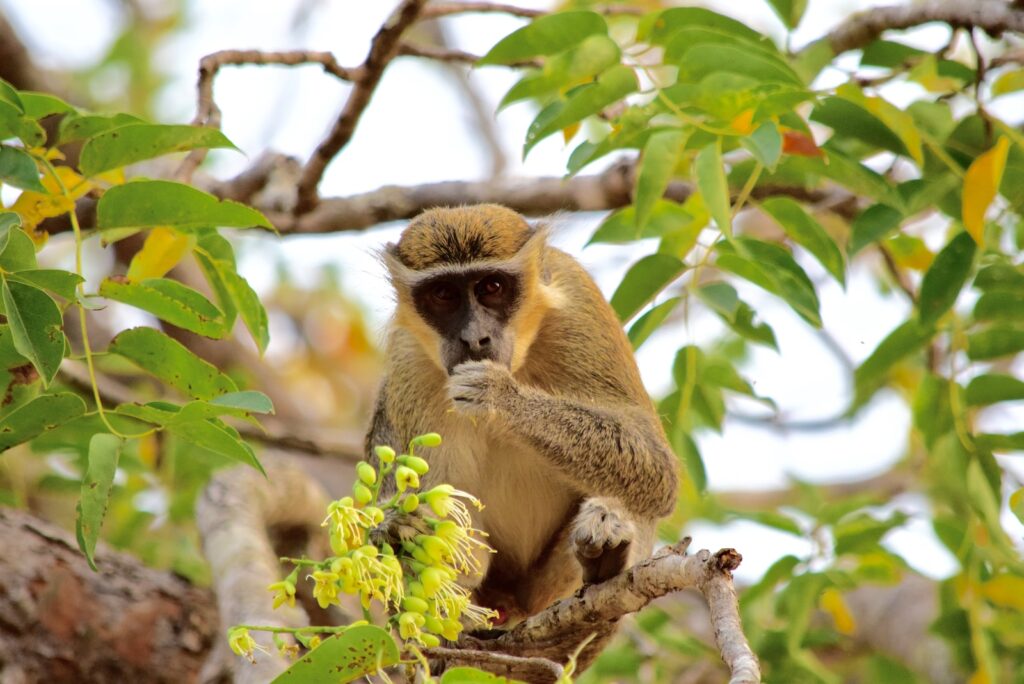 With over 300 different bird species, the park is also a birdwatcher's delight. The uncommon and endangered white-backed vulture, the martial eagle, the Egyptian vulture, and the Abyssinian ground hornbill are just a few of the many bird species that bird enthusiasts can see. The Mole River and the park's water sources provide great birding possibilities in Mole National Park.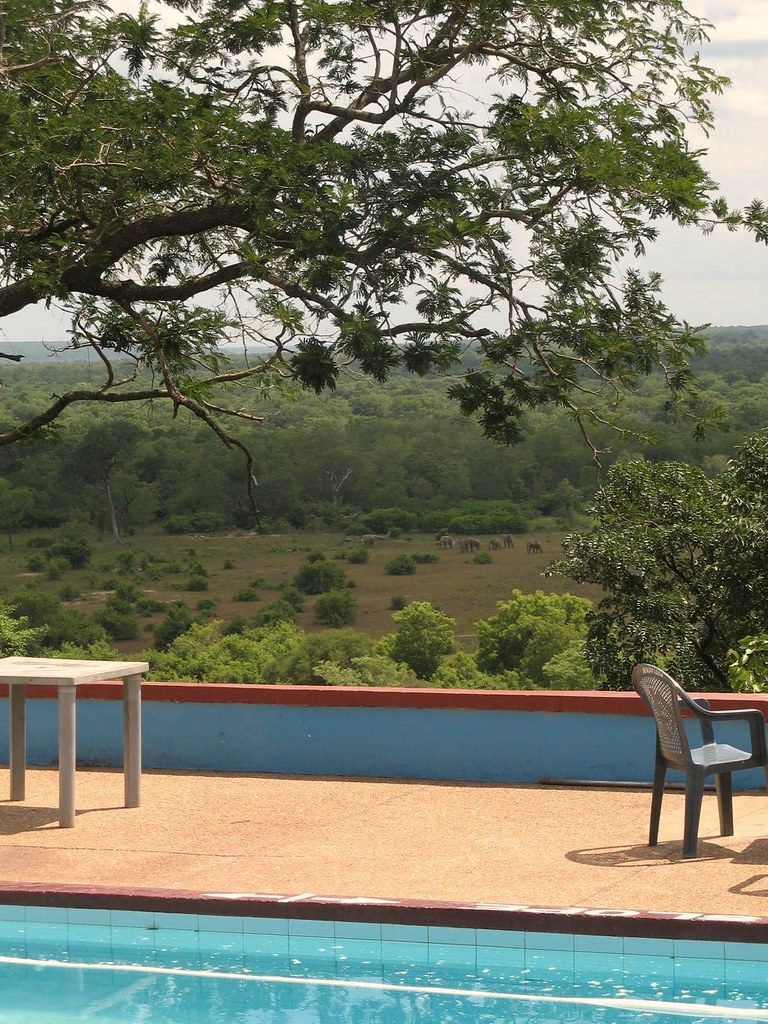 Visitors can join expert park ranger-led wildlife drives or guided walking safaris to explore Mole National Park. Visitors may get near to the wildlife while yet being safe thanks to the guided tours. In the park, there are observation decks and hideouts that are well-located and provide panoramic views as well as great places to see and photograph wildlife.
The Mole Motel and a number of lodges that offer pleasant amenities and breathtaking views of the surrounding nature are available as lodging alternatives within the park. Visitors can take advantage of escorted nature hikes, cultural interactions with the neighbourhood, and even nighttime game drives to view nocturnal species.
A one-of-a-kind chance to see Ghana's wildlife and take in the splendour of the African savannah is provided by Mole National Park. It continues to be a beloved destination for domestic and foreign nature enthusiasts looking for a true safari experience due to its different ecosystems and plethora of species.