lakeside marina park is a leisure facility situated in Accra. It is a focal point for many water-related activities and provides facilities for both locals and visitors to enjoy.
"Lakeside Marina Park is a charming recreation area tucked away on the calm banks of a beautiful lake. The park is a great place for families, nature lovers, and people who enjoy water sports since it offers the appropriate balance of natural beauty and contemporary conveniences.
Visitors are welcomed with a well-kept, rich green environment as soon as they enter the park, filled with big trees that offer plenty of shade on hot days. A cool getaway during the hot summer months, the lake's soft breeze contributes to the relaxing atmosphere.
Numerous boats and watercraft, including sailboats, motorboats, kayaks, and paddleboards, are available for rent at the marina itself. Adventurers may go out on thrilling lake adventures, discovering secret coves and taking in breathtaking vistas of the hills and mountains around.
For those who prefer land-based activities, Lakeside Marina Park offers a range of amenities. Scenic walking and biking trails wind through the park, providing opportunities for leisurely strolls and exercise. Picnic areas with well-maintained barbecue facilities offer an excellent setting for family gatherings and social events.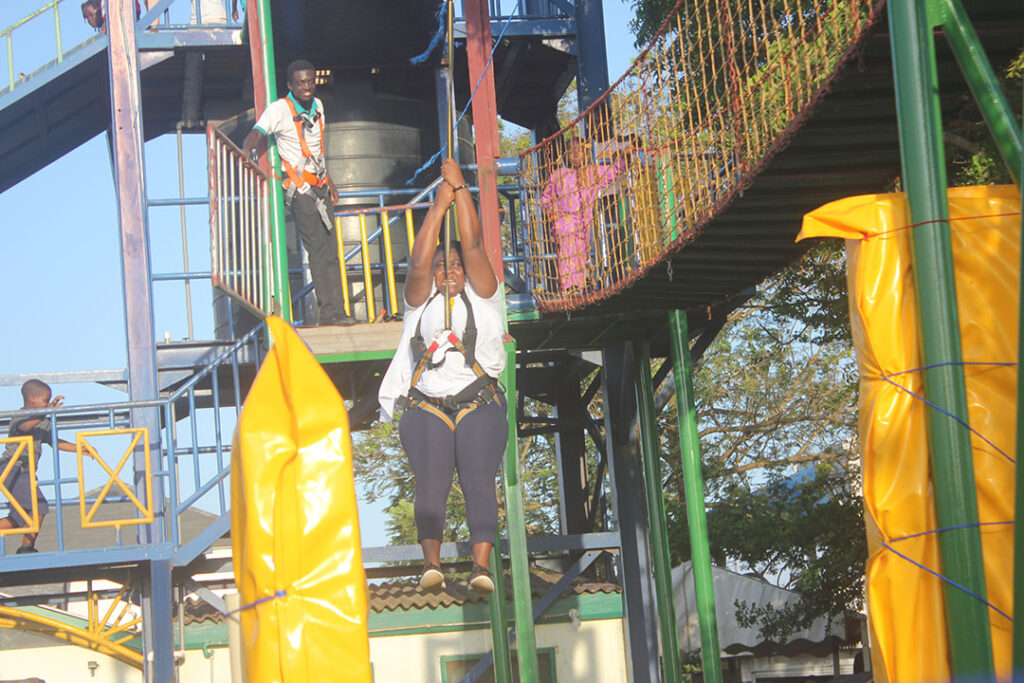 Children are not forgotten at Lakeside Marina Park, as there are dedicated playgrounds with safe and modern equipment, keeping the little ones entertained for hours. Families can also gather at designated waterfront spots, perfect for building sandcastles or simply enjoying the tranquil waters.
The park's amenities extend to catering for visitors' basic needs, with clean restroom facilities and refreshment stands offering snacks and drinks.
The park has a magical aura as the day draws to a close. The orange and pink tones of the sunset sun create reflections in the tranquil lake waters. Visitors can unwind on seats that have been put in strategic locations to catch the breathtaking sunsets, producing amazing moments and enduring memories.
The essence of outdoor leisure is best exemplified by Lakeside Marina Park, which provides both people and families with a variety of experiences. This park is a refuge of peace and relaxation, luring visitors to return time and time again whether they are boating on the sparkling lake, picnicking by the shore, or simply taking in the natural splendor.