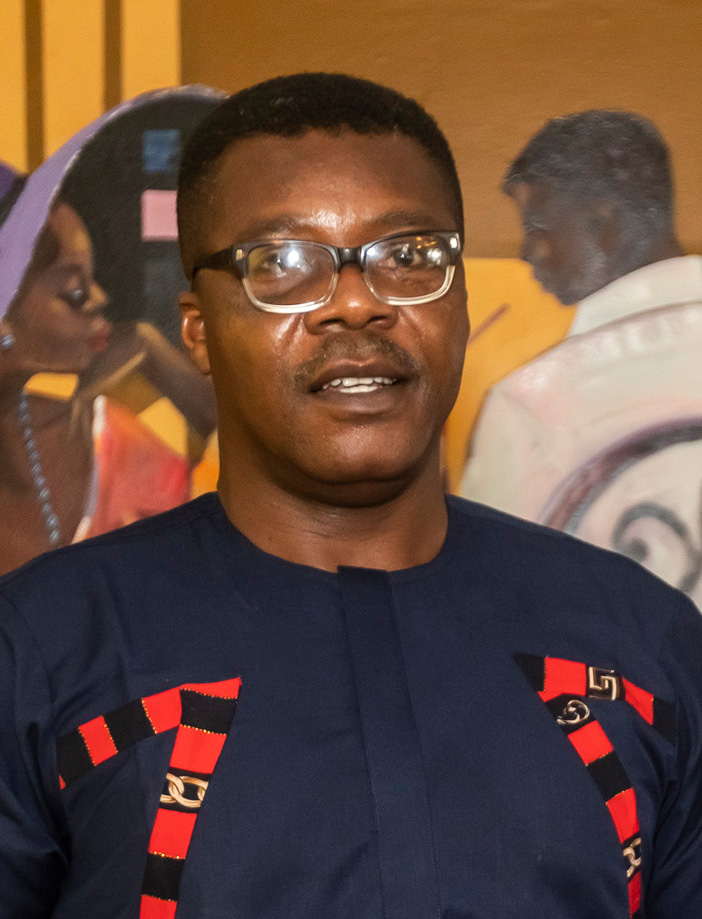 Managing Director of AI Media
He has close to three decades of experience in conceptualising, developing, producing and broadcasting television content of diverse genres.
His works include Taxi Driver, Sun City, Abiba, Sunshine Avenue, Solutions, Omanbapa, Energy Quest and Corona Life, to mention a few.
Kwame also has competencies in Development Management, Education and Agricultural Economics.
Kwame is the President of the Producers Guild of Ghana, a Council Member of the Ghana National Chamber of Commerce and also sits on the Board of the Ghana Enterprises Agency.