Iyinoluwa Aboyeji's journey as a co-founder of Andela and Flutterwave is a testament to the transformative potential of African tech entrepreneurs. His companies have not only created job opportunities for thousands of talented software engineers but also paved the way for Africa to become a global tech hub. Andela's model of identifying, training, and connecting African software developers with global companies has ignited a tech talent revolution on the continent. Flutterwave's fintech solutions have facilitated digital payments and financial inclusion, unlocking economic potential for individuals and businesses across Africa.
Aboyeji's vision to bridge the global tech talent gap and improve financial access on the continent reflects a deep commitment to solving real-world problems through technology.
His story showcases the importance of nurturing and supporting tech entrepreneurs who are dedicated to creating lasting, positive change.
As a role model for aspiring tech founders, Iyinoluwa Aboyeji's contributions to African tech continue to inspire the next generation of innovators.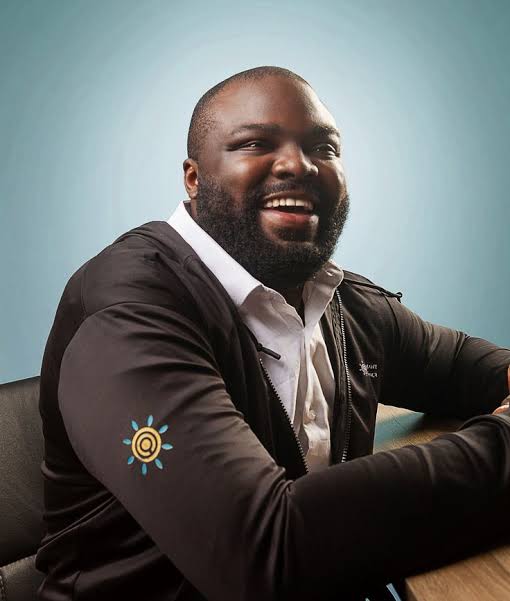 Iyinoluwa Aboyeji's impact on African tech is a testament to the transformative potential of technology in solving complex challenges. His pioneering work with Andela and Flutterwave has not only redefined the landscape of African tech but also empowered countless individuals and businesses to thrive in the digital age. His entrepreneurial spirit and dedication to innovation continue to be a driving force for positive change on the continent.