The Love Ghana Revolution is a self-serving movement which seeks to engender national pride and the self-worth of Ghanaians. We will do this by showcasing and educating people on what makes Ghana and Ghanaians great, in terms of the people, history, culture and artefacts.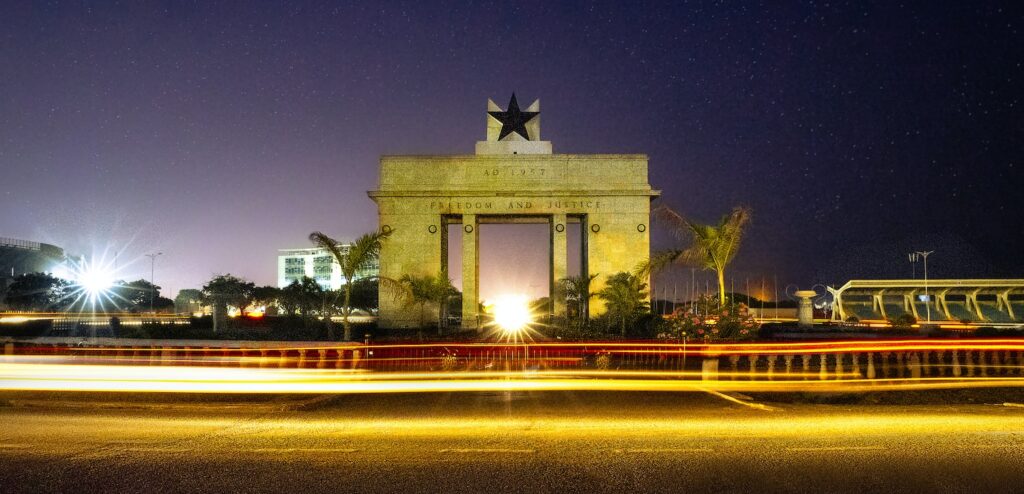 Globalisation has made the need for identity even more important. You need roots to be relevant in the present paradigm. Fortunately, Ghana has a distinct identity, described in glowing terms, such as:
A welcoming people, full of humour and wit
A peaceful society, one of the safest places on Earth
A place of abundant resources, both human and material
A place of natural beauty, of rivers, lakes, waterfalls, forests and beaches
A place steeped in history, of castles, forts, festivals, palaces and shrines
A place of norms, customs, exotic cuisine and colour
The star of Africa, of African leadership and global impact
To thrive and eventually assert as a people, we need to look inward to rediscover. what makes us special. We must promote, patronize and scale up domestic excellence. We must then refine and leverage our uniqueness for Global advantage. It is a no-brainer.
This blog is in furtherance of this agenda, as part of the KenteTV package, to help cultivate a community of confident and exerting Ghanaians. So, we will be pitching for Ghana here, from an objective standpoint.
The articles will be slanted toward showcasing what we have, tapping into history, culture, geography and so on. I will publish in weekly instalments to start with. I expect a lot of intervention and interaction by my readers during the intervening periods. You can post text, pictures, videos and the like, so long as they are pro-positive to our Ghanaian heritage.
This is the call. Join us….