By forecasting to create $6 million from arrivals by 2026, the Ministry of Tourism, Arts, and Culture (MoTAC) claims it would endeavor to increase the nation's foreign exchange profits.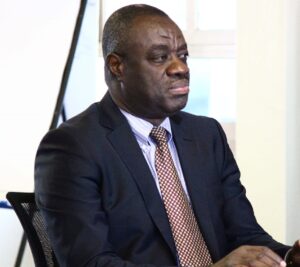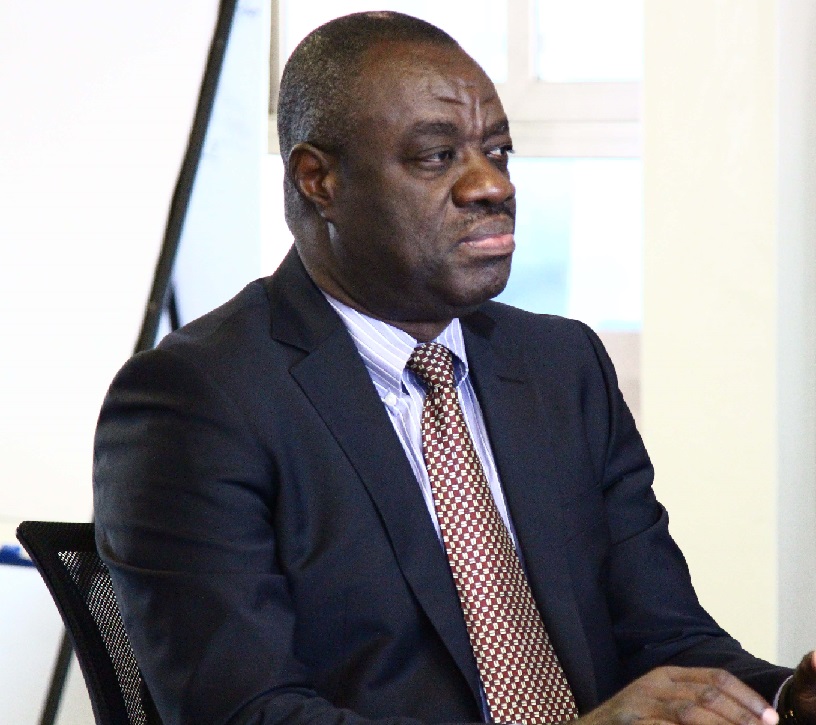 According to Sector Minister Dr. Mohammed Ibrahim Awal, the country will get around $30,000 from the one million tourists that arrive in 2022.
Dr. Awal stated that the Ministry has set a target to reach 1.2 million tourist arrivals in the nation by 2023 while addressing the opening session of a day-long media capacity development workshop on tourism, arts, and culture reporting in Kumasi.
Selected Journalists and media professionals from the Ashanti, Bono, Bono East, and Ahafo Regions attended the training that the MoTAC organized for participants from the middle zone.
Dr. Awal added that domestic tourism might generate local employment in addition to the enormous economic opportunities. He claimed that with the assistance of the media, the Ministry could generate roughly 150,000 local jobs annually.
In order to draw tourists and other investments, he pleaded with the media to help locate, attractively package, and highlight the country's tourism attraction spots.
Dr. Awal pleaded for the private sector to show interest in and make investments in the country's tourism sector as well in order to boost domestic travel.