On September 19 and 20, the Ghana Club, a membership-based social organization in Accra, will honour two of its members, Kwaw Ansah and King Ampaw, for their substantial contributions to the growth of cinema in this nation.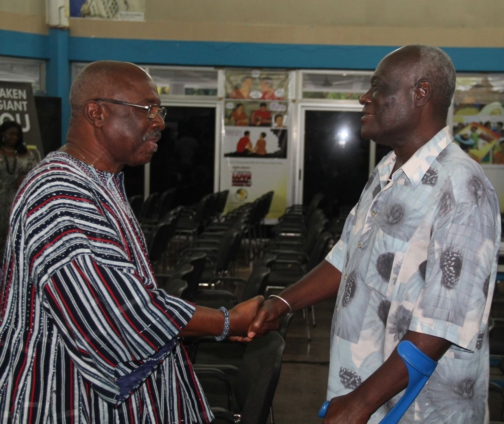 The "Film Pioneers Achievement Gala" program includes the September 19 and 20 screenings of King Ampaw's "No Die To Die" and Kwaw Ansah's "Heritage Africa," respectively.
After each screening, there will be a question-and-answer period with the relevant film-makers and audience feedback.
At a dinner celebration on the second day, the citations will be given to the two directors.
The upcoming event is the first in a series honouring individuals who have made extraordinary contributions to many facets of our national life, according to the Club's President, Dr. Adrian Oddoye.