Annually, the capital city Accra, hosts the Chale Wote Festival, a colorful and energetic street art festival. The event brings together musicians, artists, and art fans from all around the world to celebrate art, culture, and creativity. Accra[dot]Alt, a cultural network with the mission of promoting and showcasing Ghanaian art and culture, is in charge of organizing it.
"Friend, let's go!" is how the Ga word "Chale Wote" is translated. It embodies the inclusive spirit of the festival and the notion of welcoming everyone to take part and discover the world of art. A wide variety of artistic manifestations, including visual arts, music, dance, performance art, fashion, and film, are featured during the festival, which lasts around a week.
The streets of Accra's historic Jamestown area are turned into an outdoor art museum during the Chale Wote Festival. Large murals, graffiti, installations, and sculptures by local and foreign artists serve as exhibition spaces for their work. The festival promotes participation and interactive art forms so that visitors can interact with the artists and their works.
Live performances by local and international musicians from a variety of musical genres, including Afrobeat, highlife, hip-hop, reggae, and traditional Ghanaian music, are a big part of the event. Individual dancers and dance troupes also enthrall the audience with their dynamic and culturally diverse performances.
In addition to visual arts and music, the Chale Wote Festival features fashion shows, film screenings, poetry readings, workshops, and panel discussions on various art-related topics. It provides a platform for emerging artists to showcase their talent, connect with established artists, and exchange ideas.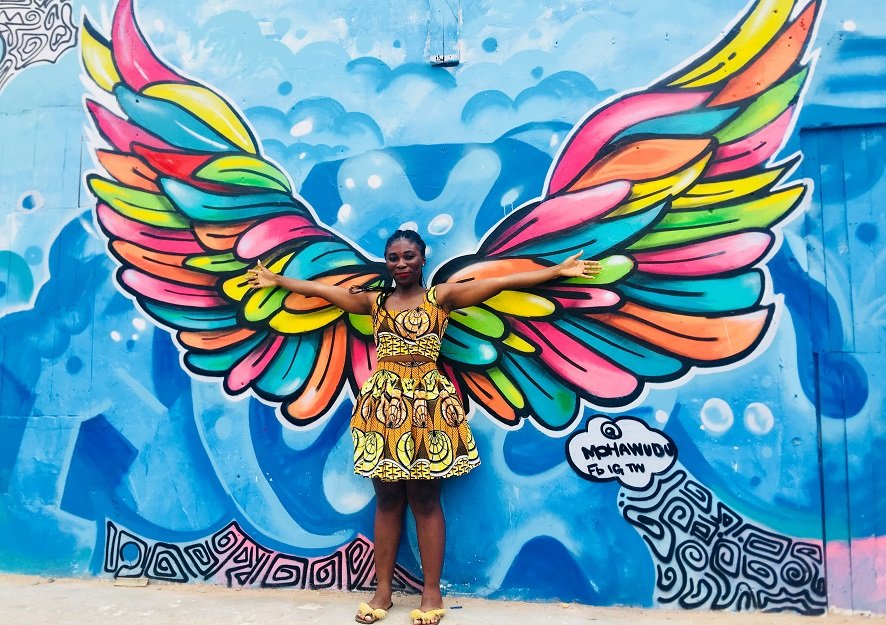 The festival has a strong emphasis on community engagement and social activism. It seeks to address social issues and spark conversations through art. Many artworks at the festival reflect local narratives, histories, and contemporary challenges faced by Ghana and Africa as a whole.
The Chale Wote Festival is renowned throughout the world for its distinctive fusion of artistic expression, ethnic diversity, and social consciousness. Each year, it draws thousands of visitors, including locals, tourists, art lovers, and academics. In addition to celebrating art, the festival aids in the redevelopment of the Jamestown neighborhood by fostering tourist and local business growth.
Overall, the Chale Wote Festival in Accra, Ghana, is a vibrant, all-encompassing, and thought-provoking celebration of art, culture, and community. It is an important event on the African arts calendar because it provides a forum for artistic expression, cultural exchange, and social discourse.