Adanwomase is a small settlement in Ghana's Ashanti Region in West Africa. It is also known for producing traditional Kente cloth, an eye-catching textile woven by hand on small looms.
Kente weaving has been practised in the community of Adanwomase for more than 400 years. It is currently one of the few locations in Ghana where conventional Kente cloth is still woven using vintage methods that have been handed down through the generations.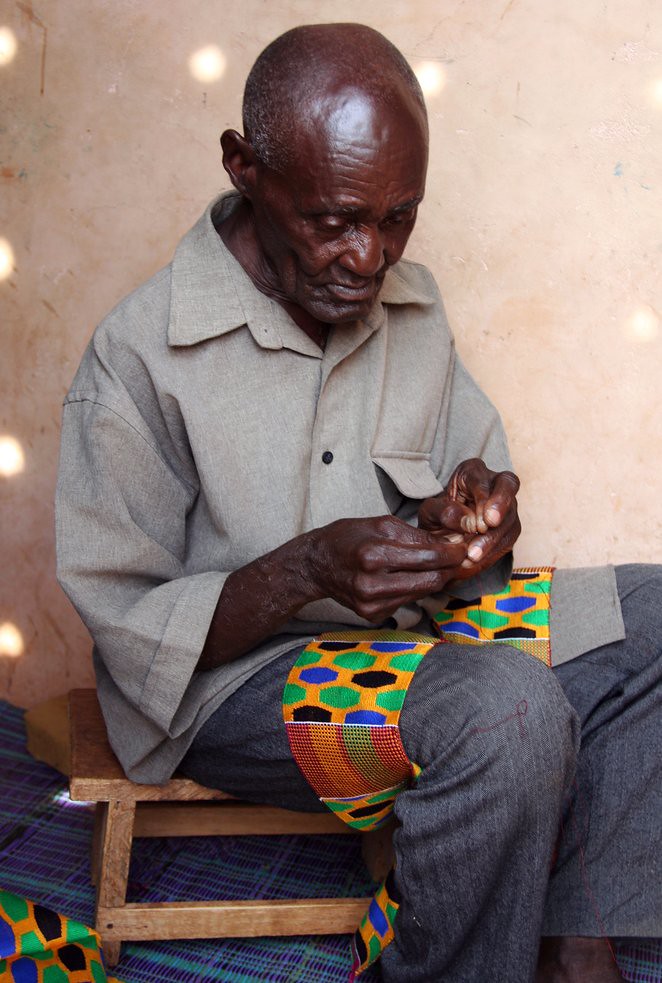 Visiting the neighbourhood workshops, where expert weavers create Kente fabric in a variety of hues and patterns, visitors to Adanwomase can observe the complicated weaving process first-hand. Students can discover more about the background, cultural relevance, and social significance of Kente cloth in Ghana.
Adanwomase is renowned for its rich cultural legacy and traditional events in addition to Kente weaving. The Adanwomase Palace, which houses the town's chief's mansion and is a popular tourist destination, is located there.
In general, Adanwomase is a distinctive and fascinating location that gives tourists a chance to have a close-up look at Ghanaian culture and traditions. Everyone interested in textiles, history, or cultural tourism must go there.