In the Aburi Mountains in Eastern Ghana, West Africa, are the stunning and sizable Aburi Botanical Gardens. At a height of roughly 396 meters above sea level, the garden has a total area of about 64.8 hectares.
The British colonial government founded the garden in 1890 with the primary goal of using it as a center for botanical study for agricultural interests. Because of its breathtaking scenery, varied plant and animal life, and historical value, it has developed through time into a well-liked tourist destination.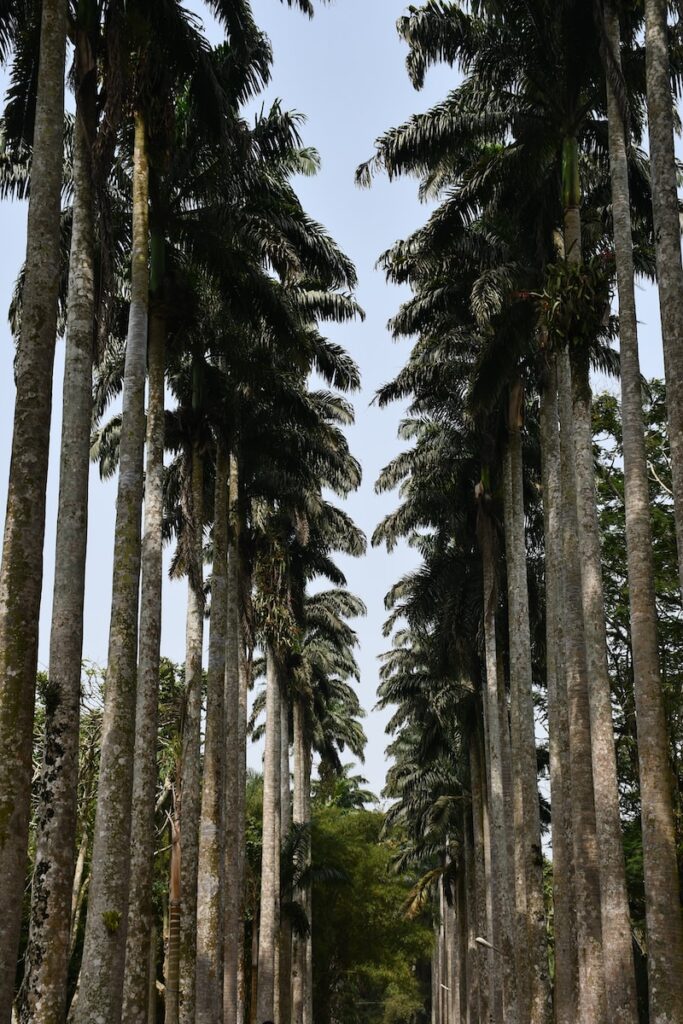 The Aburi Botanical Gardens are home to a sizable variety of tropical plants from throughout the world, including over 300 distinct varieties of trees, palms, and ornamental plants. Also, a variety of animals, such as monkeys, baboons, and different bird species, is visible to visitors.
The gardens have recreational amenities like a picnic area, a children's playground, a café, and a gift store in addition to their natural beauty. Also, there are guided tours of the gardens, nature hikes, and a variety of educational programs on the local flora and animals.
Aburi Botanical Gardens is a must-see location for history buffs, nature lovers, and anybody looking for a tranquil escape from the rush of city life.