Anwamoo Festival
Anwamoo Festival is a fun-filled social event that brings people together to cook and eat our indigenous rice delicacy, anwamoo.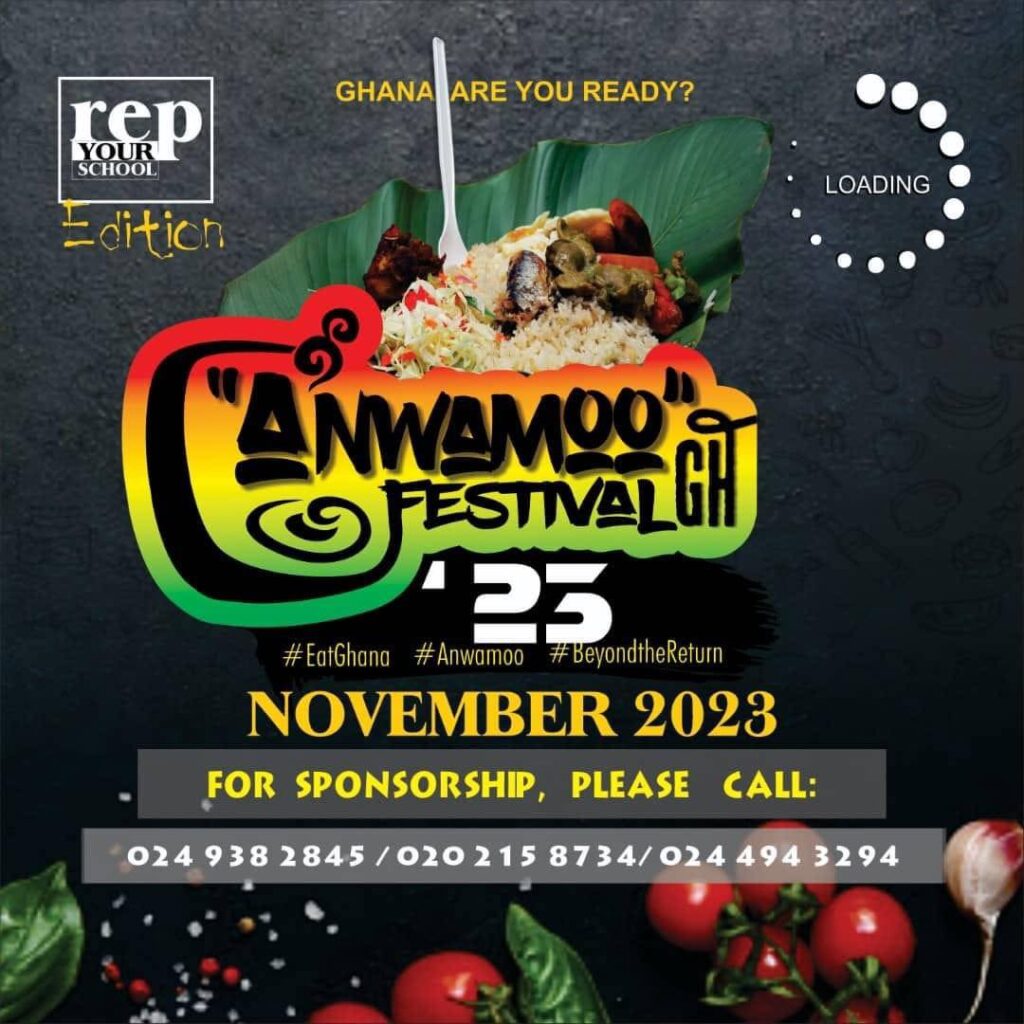 The event also promotes social interaction, cultivates a sense of unity and amplifies the 'Eat Ghana' campaign by showcasing our rich local cuisine.
It's also a platform for networking to share business ideas while promoting local brands.