Goethe Kino: Systemsprenger
May 31
@
7:00 pm
–
9:00 pm
"Systemsprenger" (2019) is a film by Nora Fingscheidt that shows the life of nine-year-old Benni, who is not taken in by any foster family due to her uncontrolled and aggressive behaviour.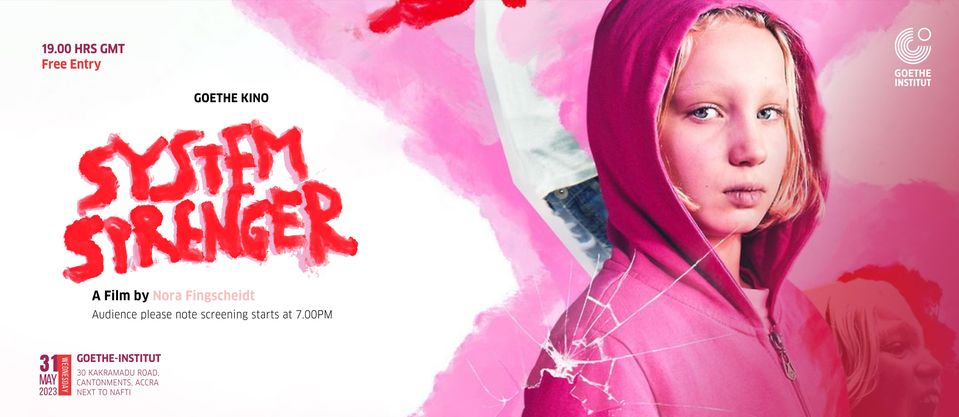 The film accompanies Benni on her search for love and security as she is sent from one institution to the next, trying to find her place in society. It also addresses her relationship with her care giver Micha, who looks after her and tries to help her.
The film discusses the difficulties of dealing with severely traumatised children and the limits of the system that often make it hard to meet their needs.